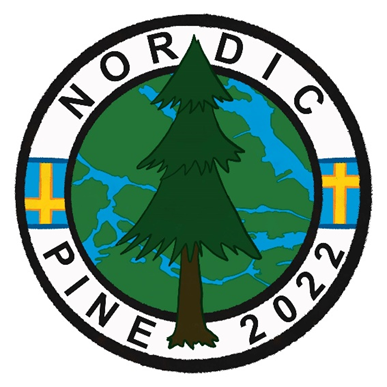 Between th 19th and the 23rd of September, Sweden will host the world's first TTX (Tabletop Exercise) focussing on hybrid threats to renewable energy systems.
The exercise has been planned since 2020 as one of several TTX:s within NATO STO SAS-163.
The idea was formed through the cooperation between the exercise director, Freddy Jönsson Hanberg, founder of the Swedish Total Defence Foundation and the chairman for NATO STO SAS-163, Arnold Dupuy, Virigina Tech, USA and further developed by Tommy Hertzberg at RISE and Lawrence Walzer at Naval Postgraduate School in California, USA.
Freddy Jönsson Hanberg was formally endorsed as a member of SAS-163 by the Swedish Defence Research Agency in May 2021.
RISE has funded the planning of the exercise during 2021 as well as parts of the execution in 2022.
The Swedish Minister for Digitalisation and Energy was briefed about the exercise in January 2022.
NORDIC PINE 22 is a fully distributed exercise with participation from almost all NATO countries. The Training Audince consist of local, regional and private energy corporations.